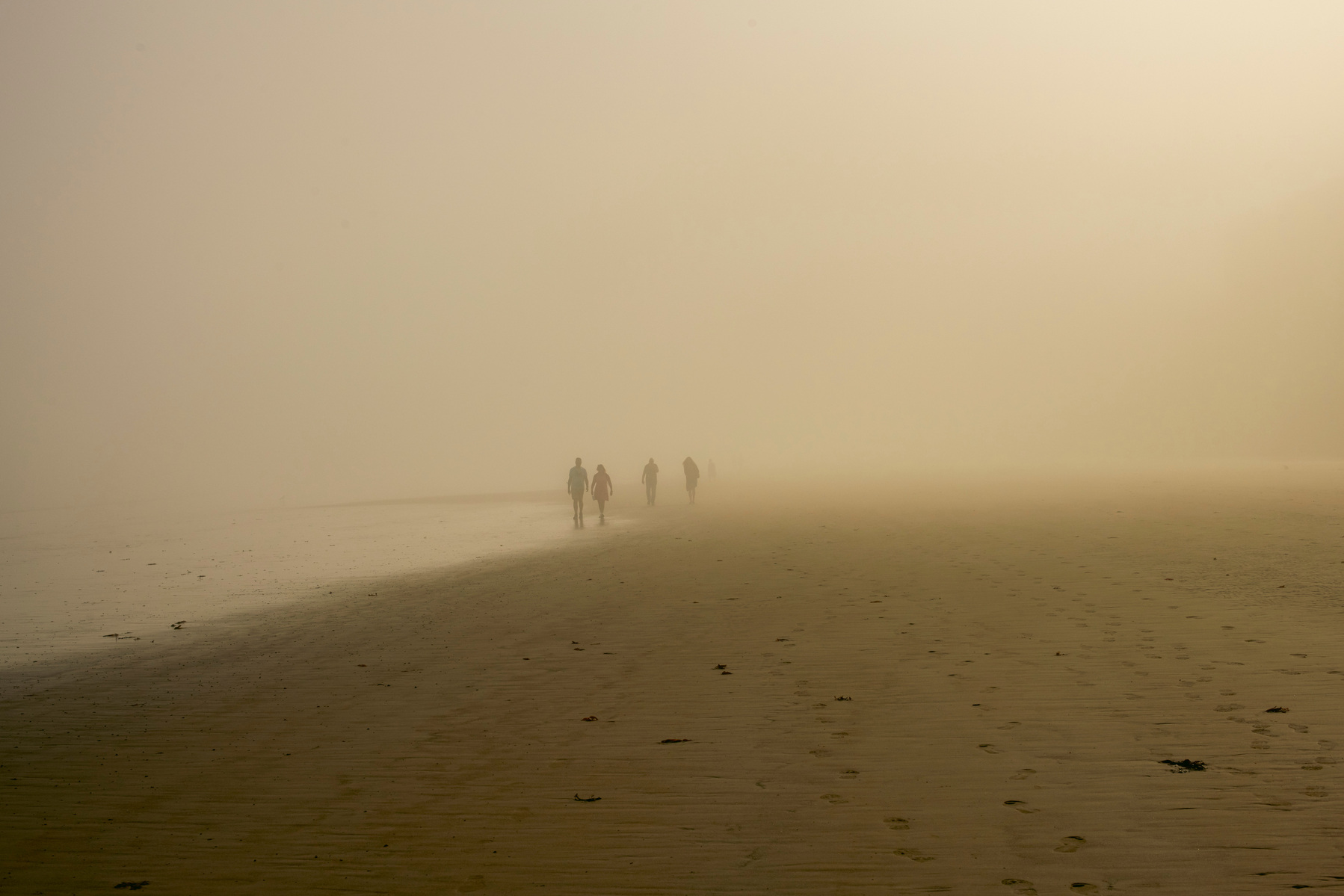 Une matinée dans la brume
Le temps idéal pour s'égarer, découvrir sous un nouvel angle notre environnement. S'émerveiller.
Dans un futur conditionnel, ce pourrait être une journée, une durée indéterminée. Faut-il alors se perdre pour se retrouver ? Observer l'autre permet-il vraiment de mieux se connaître ? Avons-nous besoin de nous recentrer sur nous-mêmes pour nous épanouir ? Que d'interrogations. « Une mer calme n'a jamais fait un bon marin » rappelle un proverbe anglais. La Terre avec son climat fantasque pourrait-elle nous rendre meilleur terrien ?
A morning in the mist
The ideal time to get lost, to discover our environment from a new angle. To marvel.
In a conditional future, it could be a day, an indeterminate duration. Do we then have to get lost to find ourselves? Does observing the other really allow us to know ourselves better? Do we need to refocus on ourselves to blossom? So many questions. "A calm sea never made a good sailor" reminds an English proverb. Could the Earth with its whimsical climate make us better earthlings?